Image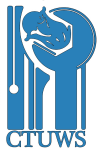 Project: CTUWS Bilingual Website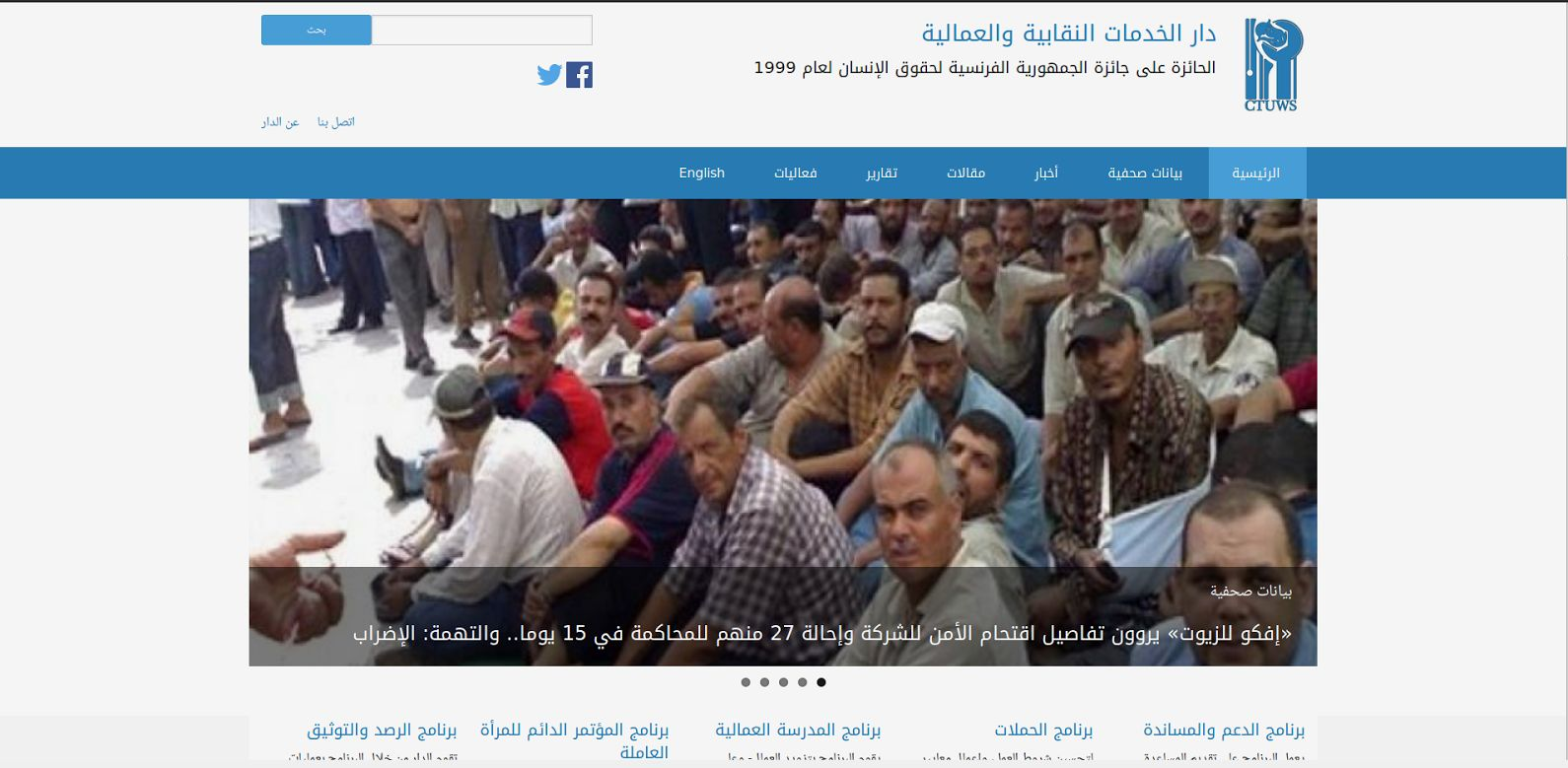 Project website: http://www.ctuws.com
Project description:
The Center for Trade Unions and Workers Services is an Egyptian non-governmental organization established by labor leaders and activists. The CTUWS website is a bilingual website that hosts all the dynamic content created by the organization, such as news, events, press realeases, reports, etc.
Motoon Role:
Built and designed the full website based on client guidelines.

Provide training to content editors on using the backend and performing content translation.