Image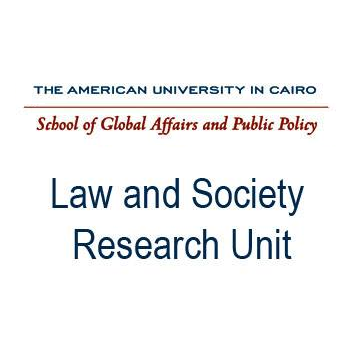 Project: Manshurat Qanuneya website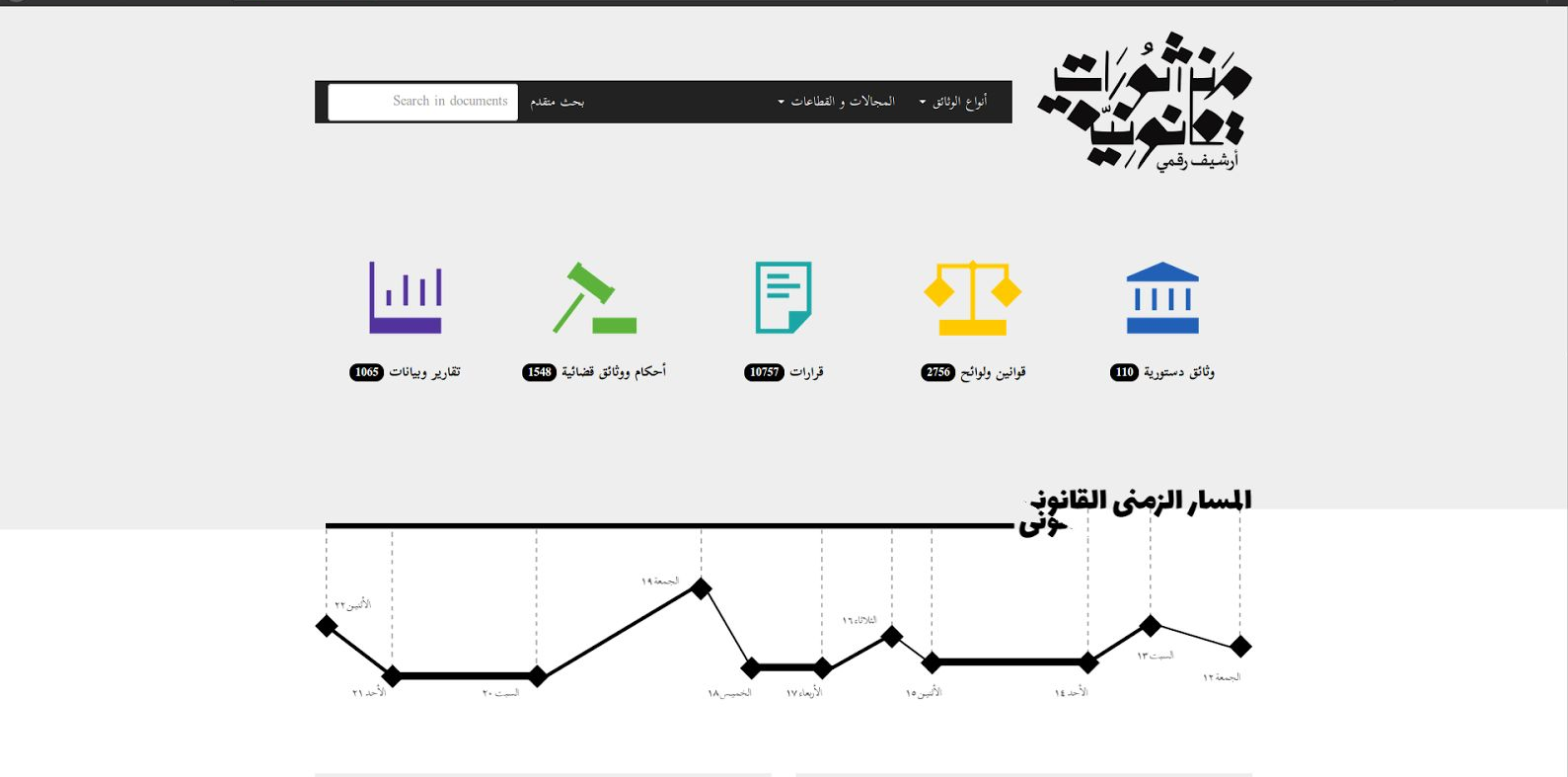 Project website: https://manshurat.org
Project description:
Manshurat Qanuneya is Egypt's first digital and open access legal archive, hoping to bridge the gap between law and society in Egypt. It indexes more than 16,000 legal documents classified under document types and topics. The project maintains a timeline of legal and political events from Jan 2011 until today.
Motoon Role:
Automated the importing of 12,000 entries with extensive metadata from spreadsheets into the system along with their PDF documents with data cleaning.

Built full backend for the archive.

Built the frontend for search and filtering of documents.

Built the timeline feature using open source visualization libraries.

Maintaining the server where the application is hosted.