Image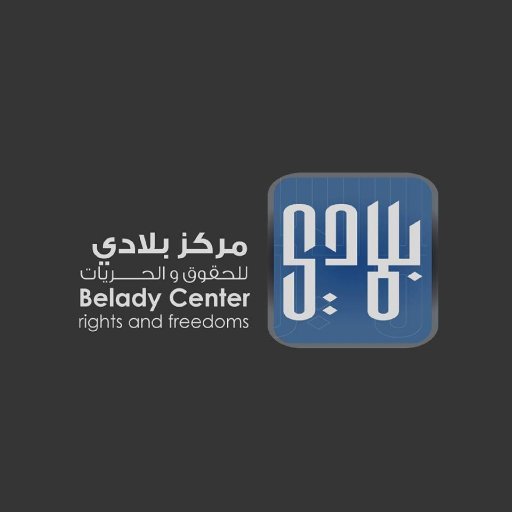 Project: Belady Bilingual Website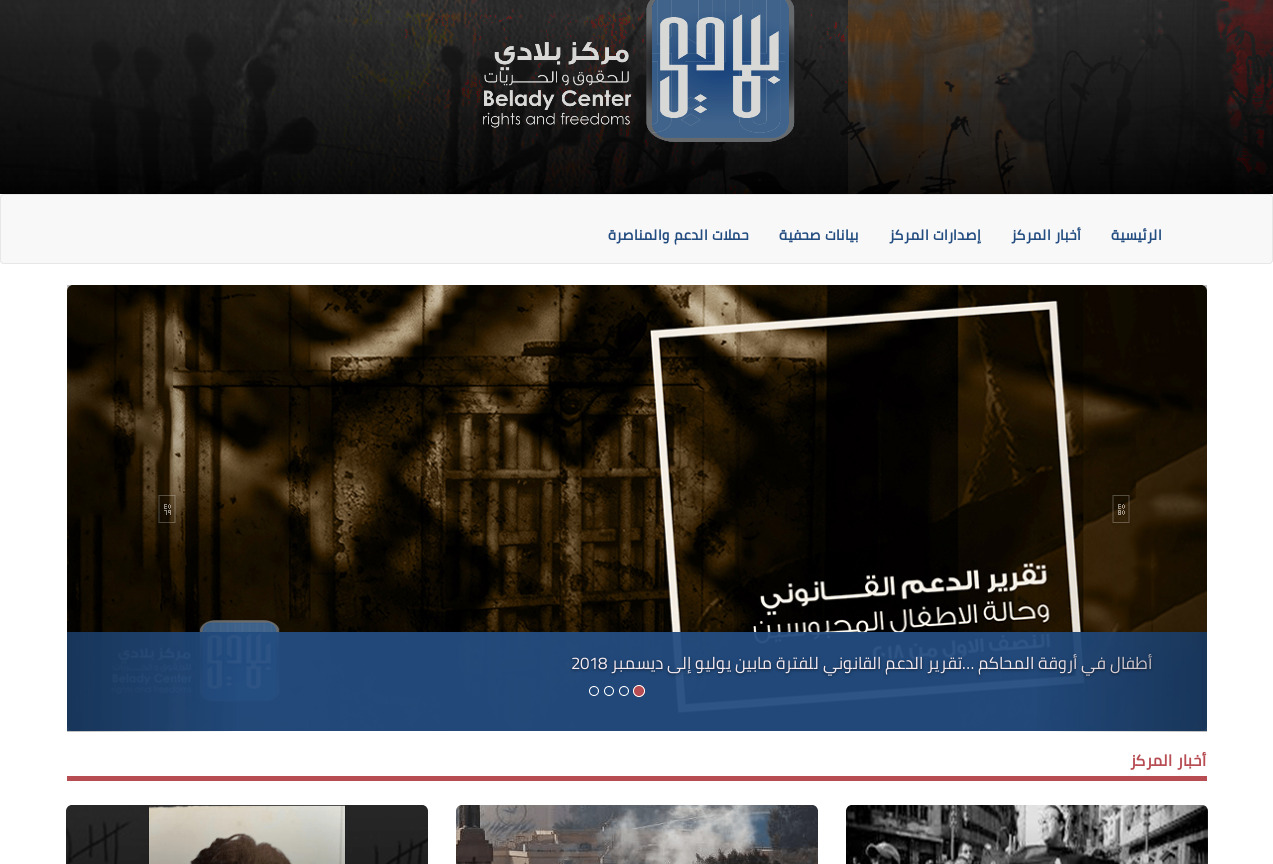 Project website: https://beladyrf.org
Project description:
Belady for Rights and Freedoms, is a non-governmental human rights organization, working to promote and protect human rights through conducting research activities and legal support to achieve criminal justice. Belady, focuses, in particular, on political imprisoned children cases through legal and psychological support, in addition to monitoring, documenting and advocating violations against children.
The Belady website is a bilingual website that hosts all the dynamic content created by the organization, such as news, events, press realeases, reports, etc.
Motoon Role:
Built and designed the full website based on client guidelines.

Provide training to content editors on using the backend and performing content translation.