Disclaimer
Motoon is an Equal Opportunity Employer, we celebrate diversity and are committed to create an inclusive environment for all employees;
we are also keen on having a gender-balanced work environment.
Image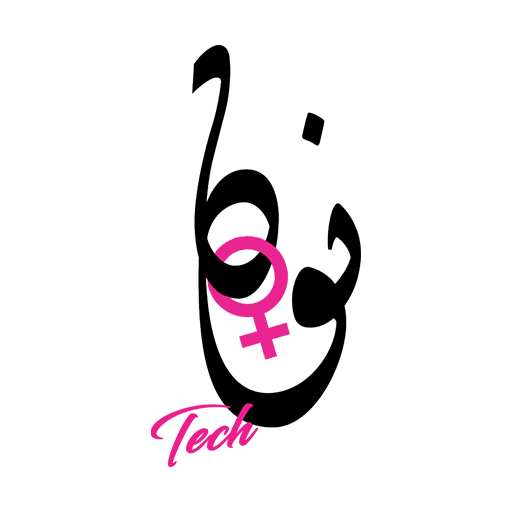 About Noon Tech:
Motoon is invested in nurturing a free, enabled, connected and gender conscious tech community that empowers and supports social development and well being. One of Motoon's interventions was to open up a gender lens to technology and particularly to women and technology. These interventions included identifying female techies in very deliberate and targeted ways and working actively on integrating and normalizing their presence in the broader community of techies, through its program Noon Tech.
Noon Tech Project Officer will work to manage Noon Tech project activities. She/He will be responsible for executing and implementing project action plans, building relationships with Motoon's stakeholders in this area and will be responsible for a community-driven activities.
Benefits:
Competitive salary package

Health insurance

Cool and supporting work environment
Responsibilities
Planning & Development
Design and implement project's annual action plan according to Motoon's programs strategy

Identify and map relevant collaborations, stakeholders and beneficiaries.

Ensure that all project's activities are delivered on-time, within scope and within budget

Create and maintain comprehensive project documentation, that measures project performance using appropriate tools and techniques

Report and escalate to management as needed
Resource Mobilization & Project Operations
Coordinate project support activities and follow up with beneficiaries.

Handle project daily work tasks with involved internal and external team members.

Follow-up program's marketing plans with communications team.
Support Programs Manager in periodical program reporting
Required skills and experience:
No one knows it all, but these are the kinds of things we're looking for:
Bachelor's degree in a technical field, social sciences, or gender studies.

3+ years of experience in managing technology projects and/or previous experience working in gender studies organizations/projects.

Advanced project management skills, including skills to plan and implement successful events and campaigns.

Exceptional written and verbal communication skills in both English and Arabic.

Analytical problem solving.

Inquisitive mind and quick learner.

Self motivated with good time management and minimal needs for supervision.
Excellent communication skills.

Respectful and mindful to other cultures and personal choices.

Team player.

Bonus points:
Technical background and familiarity with FOSS

Previous civil society experience
Expected Hours of Work
This is a full-time position, 8 hours per day, 5 days per week. Adjustments to schedule expected during events.
To Apply
Send a resume and a letter of intent to [email protected] with the title of the job. Only shortlisted applicants will be contacted via email.